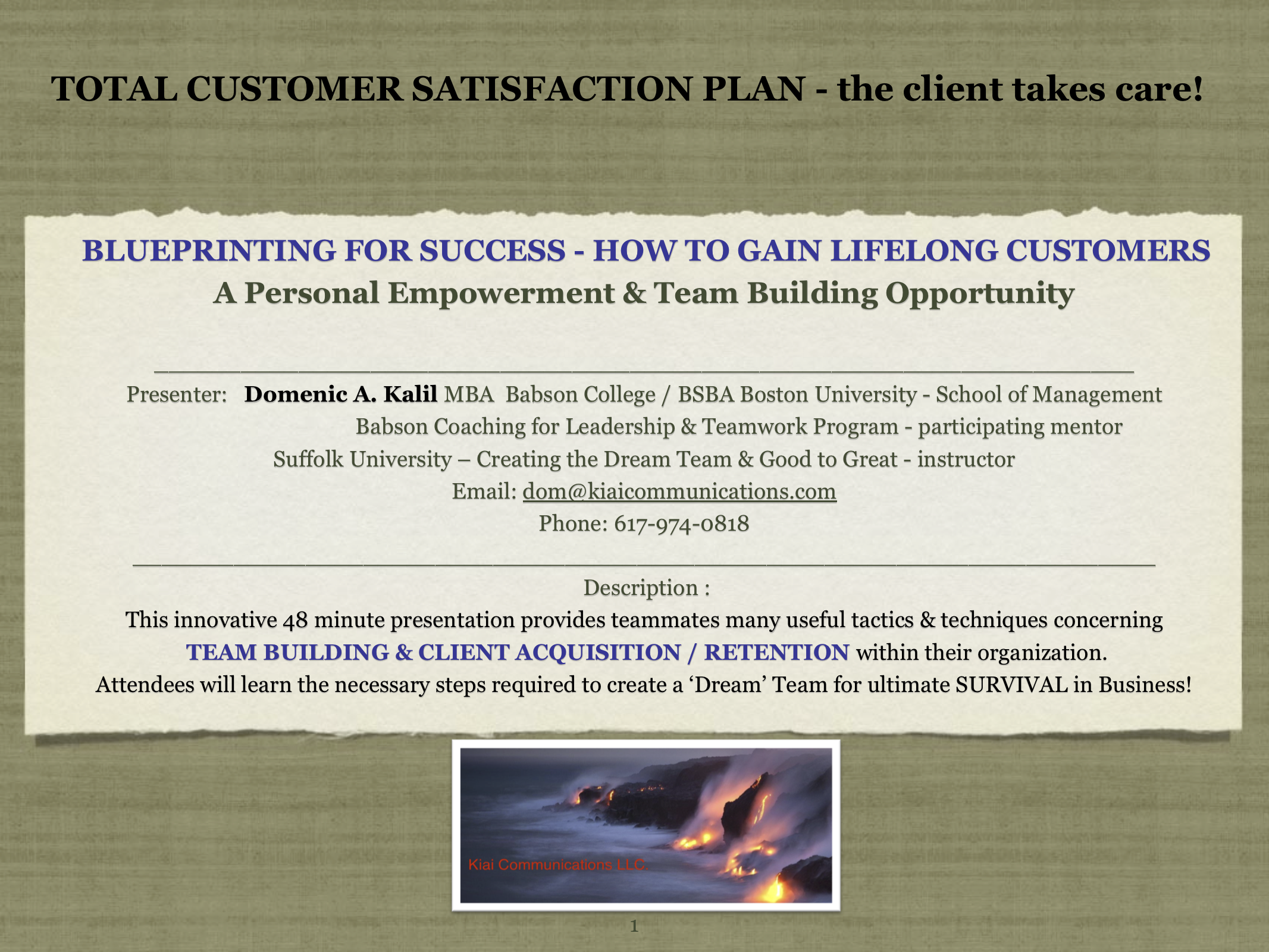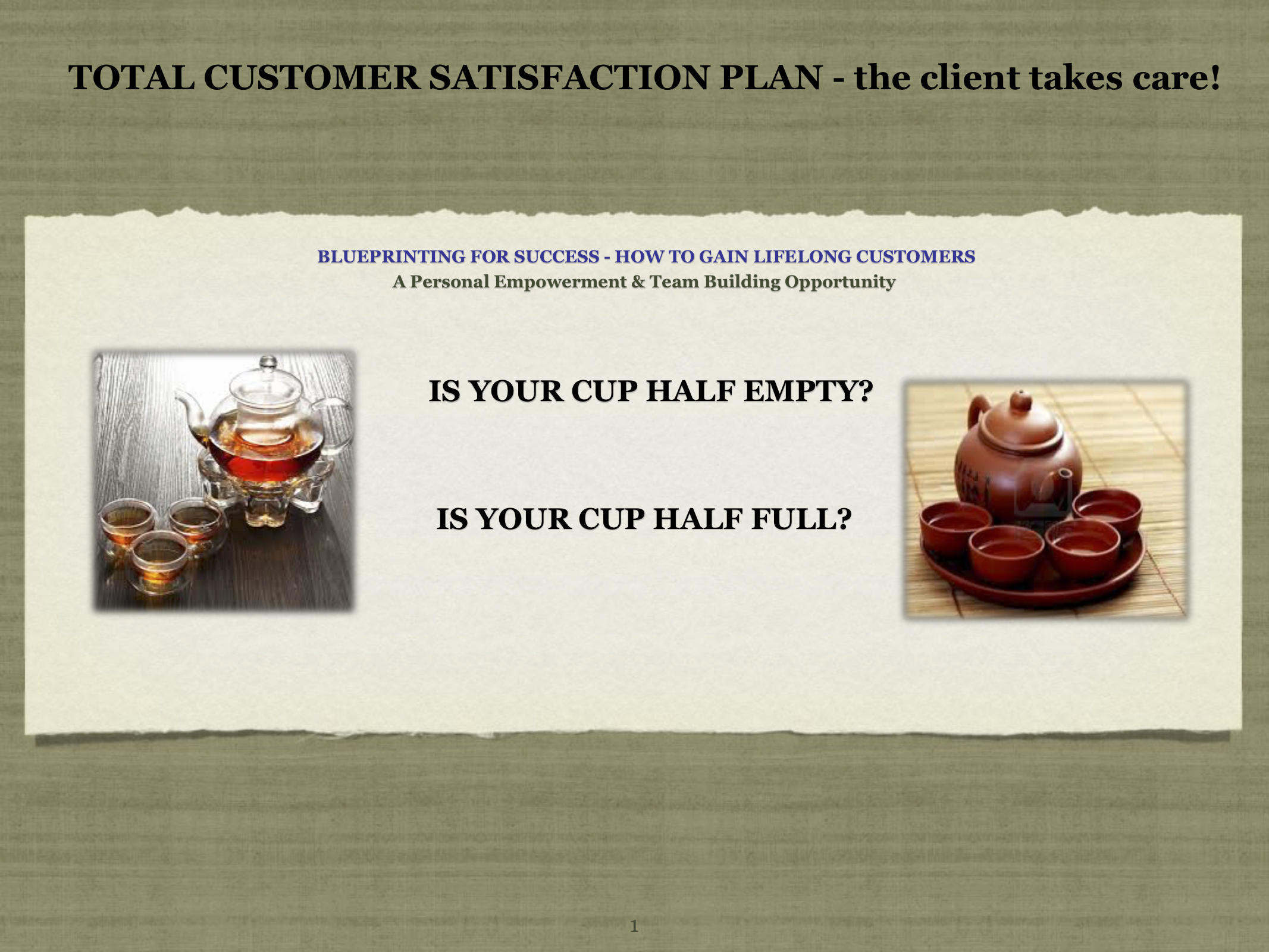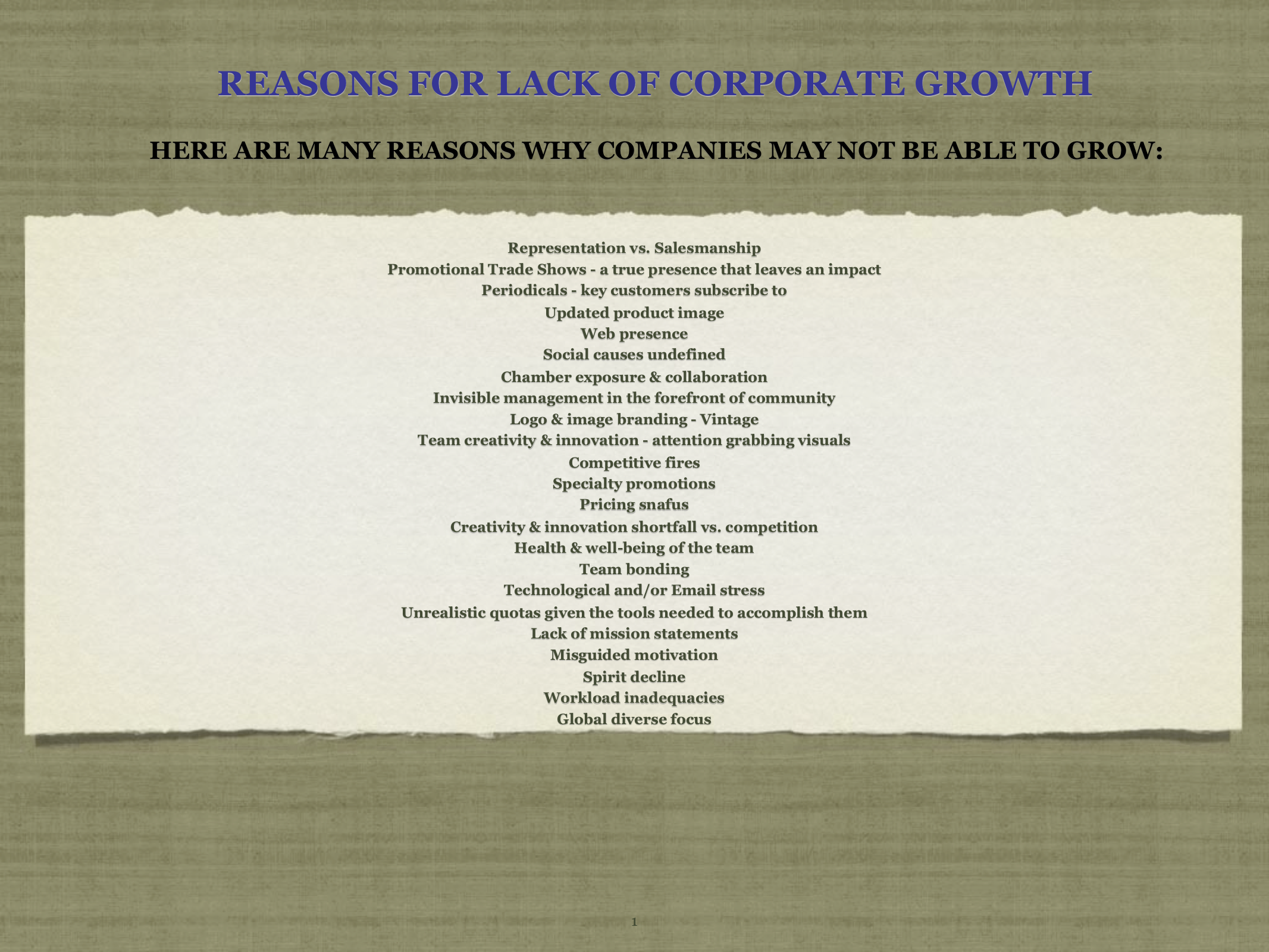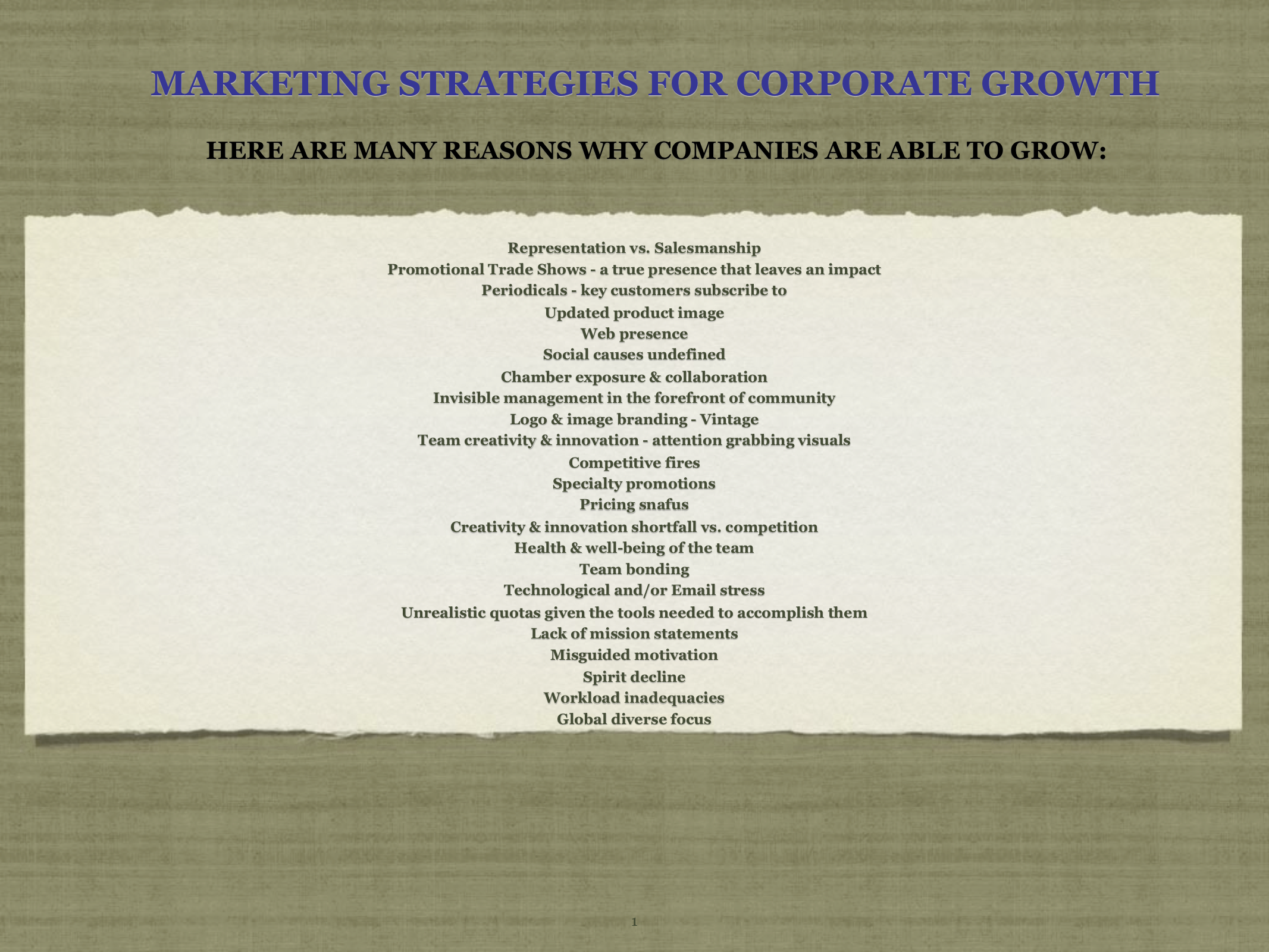 Lead Your Competition
"Gaining Lifelong Customers"
This innovative 48-minute presentation provides teammates many useful tactics & techniques concerning:
TEAM BUILDING
CLIENT ACQUISITION
CLIENT RETENTION
Attendees will learn the necessary steps required to create a "Dream Team" for the ultimate SURVIVAL in Business!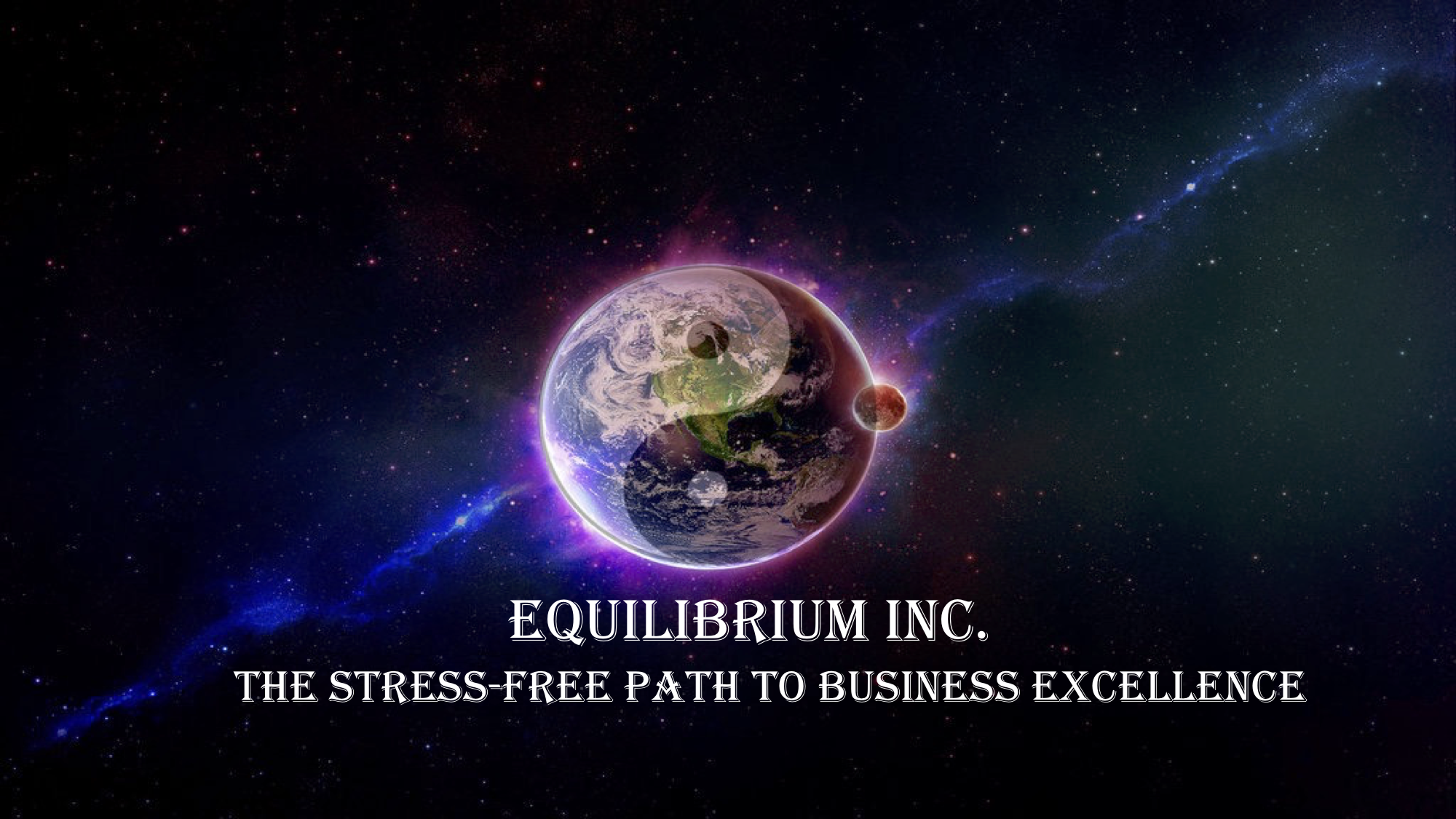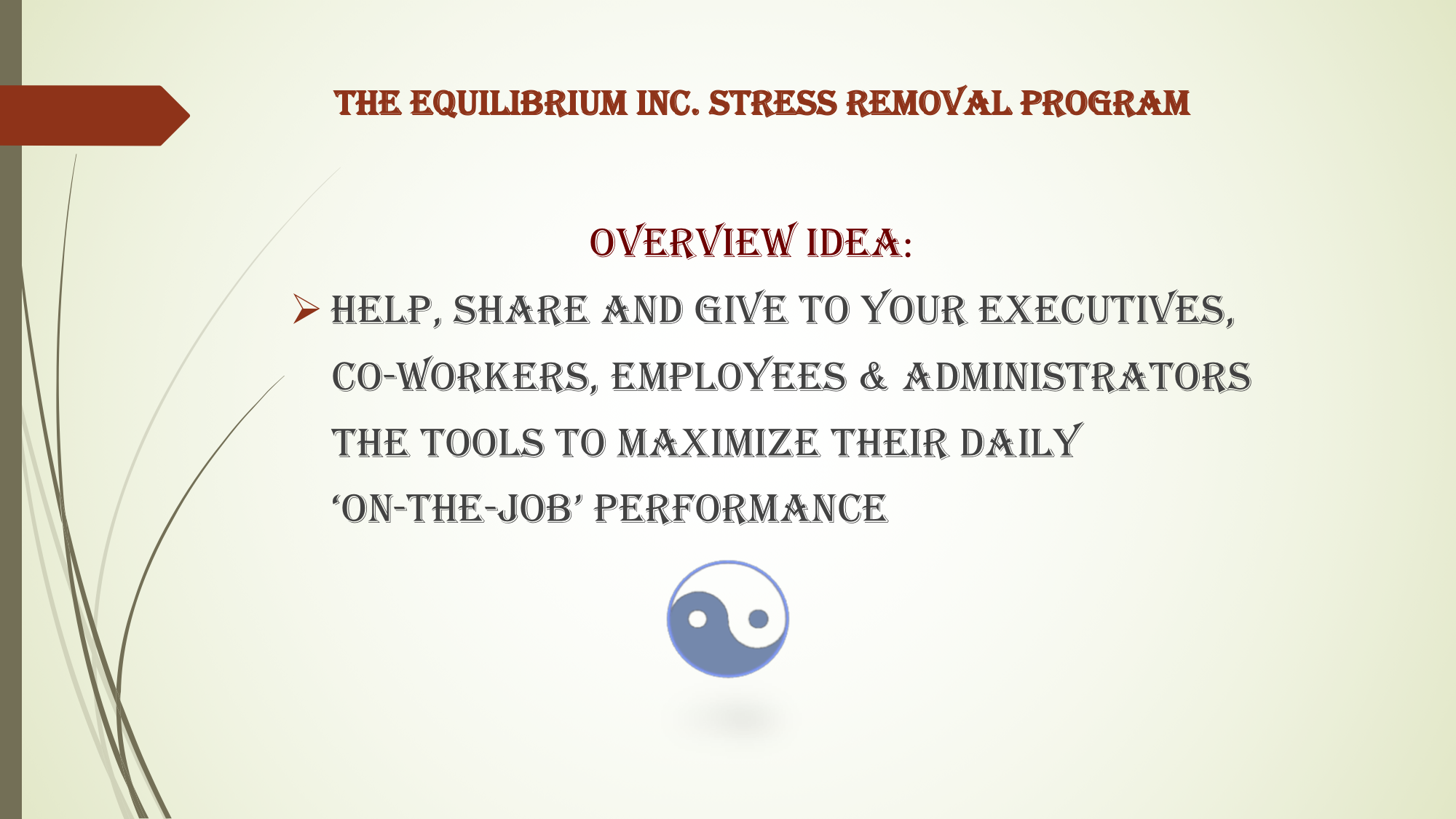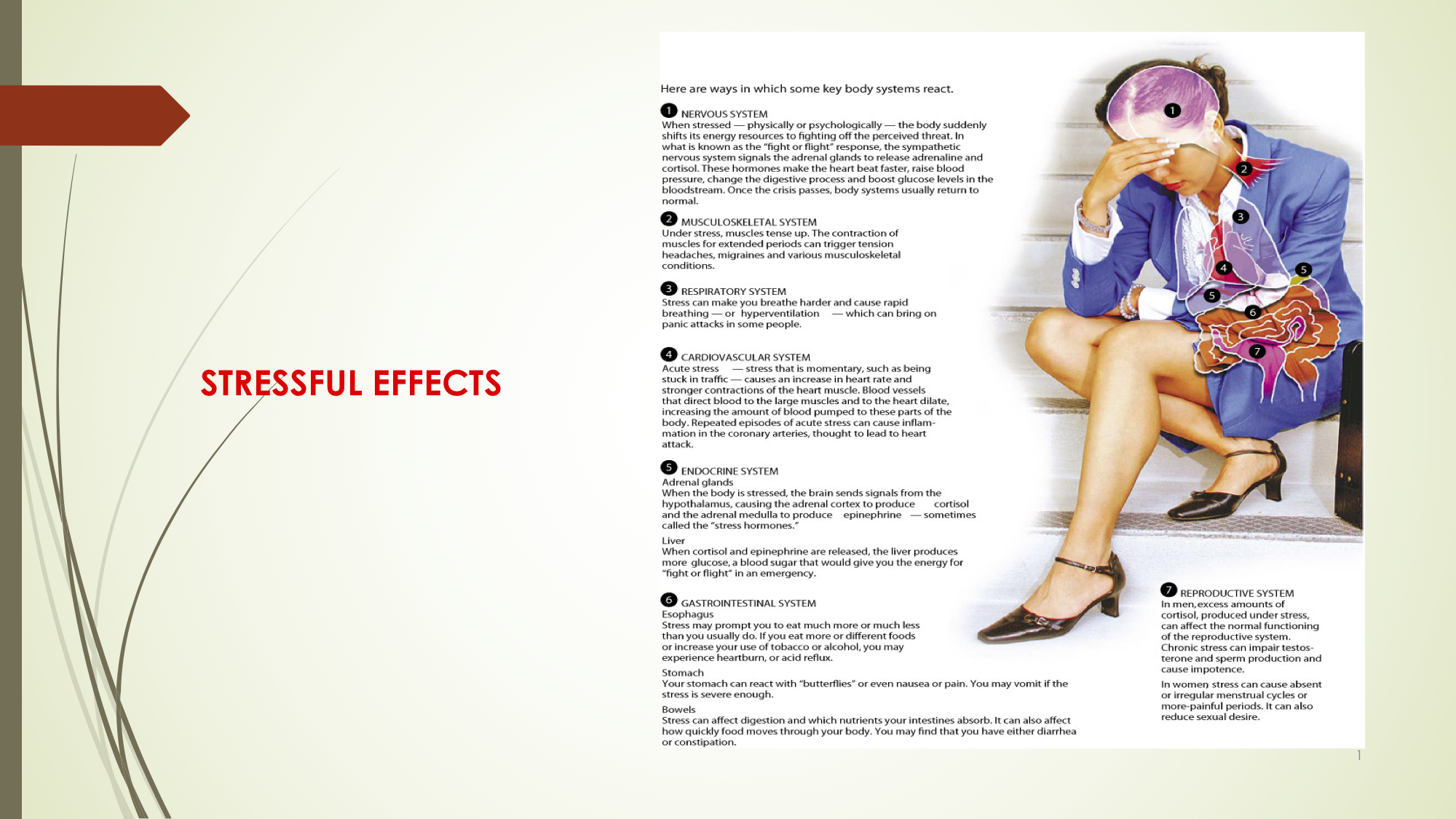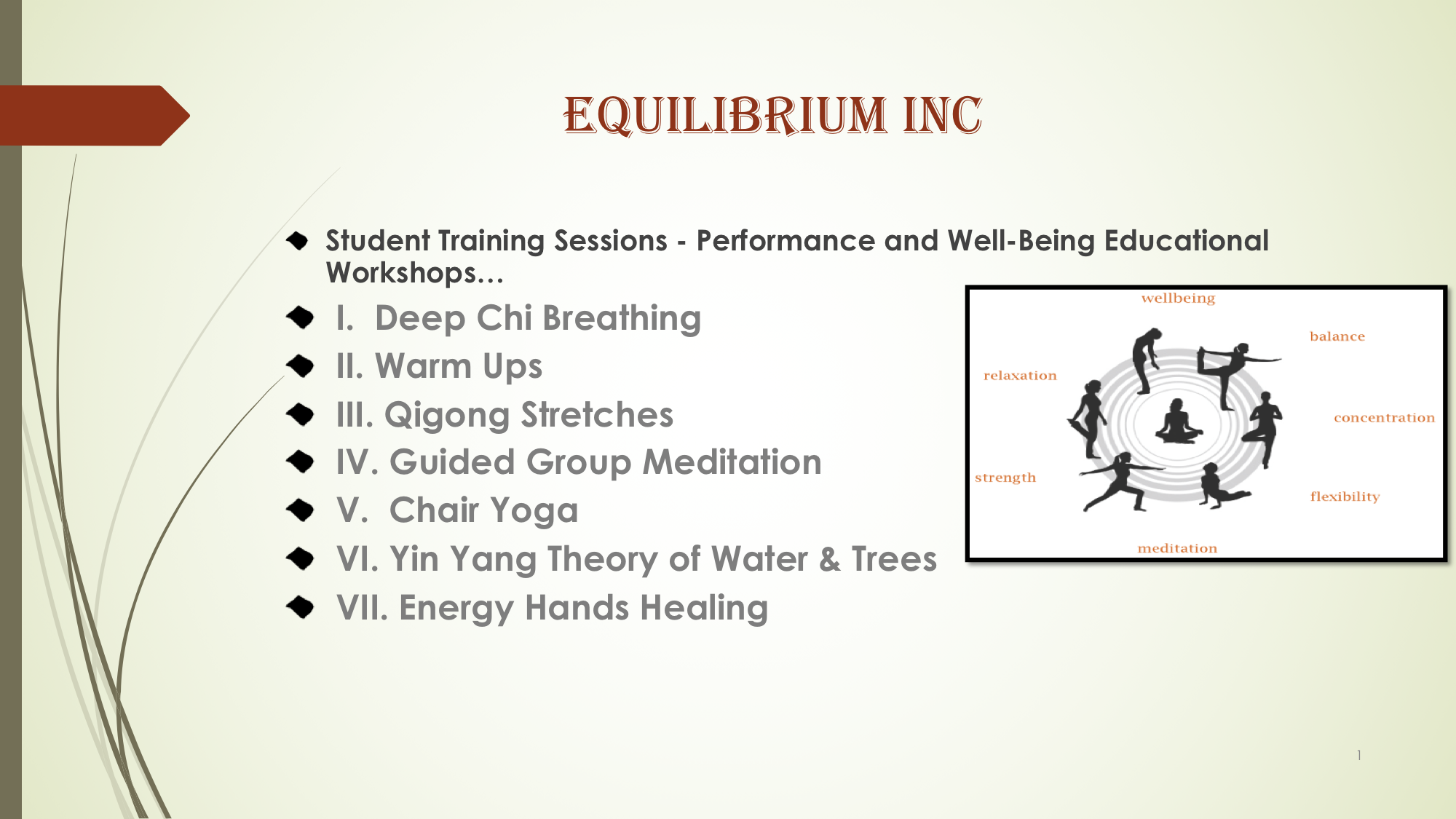 Equilibrium Inc.
"The Stress-Free Path for Business Excellence"
What is preventing your organization's executives, co-workers, & employees from reaching their full self-actualized potential?
The stressful effects of a busy work life!
Help, share and give your executives, co-workers, employees & administrators the tools to maximize their daily 'on-the-JOB' performance.